About Us
OUR PROCESS
Our meat shop follows the strictest standards. Your satisfaction matters to us, and we want to make sure that you receive only the finest quality meat cuts.
For your peace of mind, our facility is regulated by the National Meat Inspection Service (NMIS). We carefully select our cattle based on a specific weight and age. When processing and packaging our meat, we observe proper hygiene and sanitation. Since we take great pride in the quality and freshness of our meat, we transport our products directly to our stores and comply with food safety and handling procedures.
We dry-age our homegrown beef for 3-7 days in a chiller van and monitor the temperature closely 24/7. That way, you can count on us for top-quality meat, every time.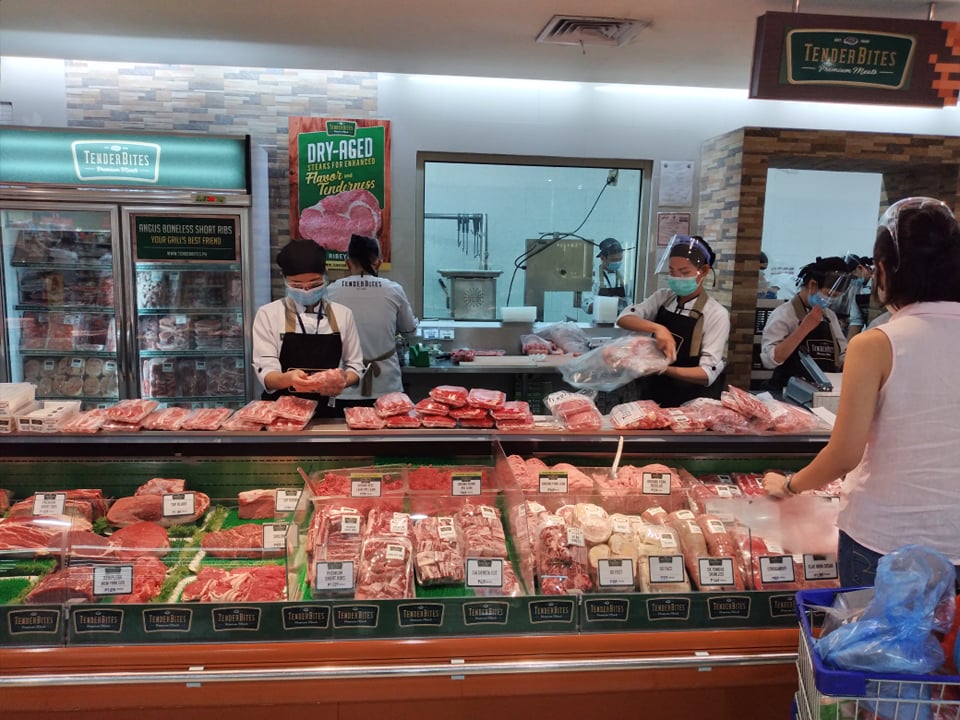 OUR PROMISE
At Tenderbites, we take the quality and freshness of our meat seriously. Our meat cuts are masterfully prepared by skilled butchers and delivered straight to your doorstep. If you're looking for custom cuts, we can prepare it for you.
Whether you need a specific meat cut or a special roast tied in twine for a special occasion, you can count on us for the best meat cuts. Our bespoke butchers take any cut and any request.
We are proud of and confident in our products. If you're not completely satisfied, contact our customer service at [email protected]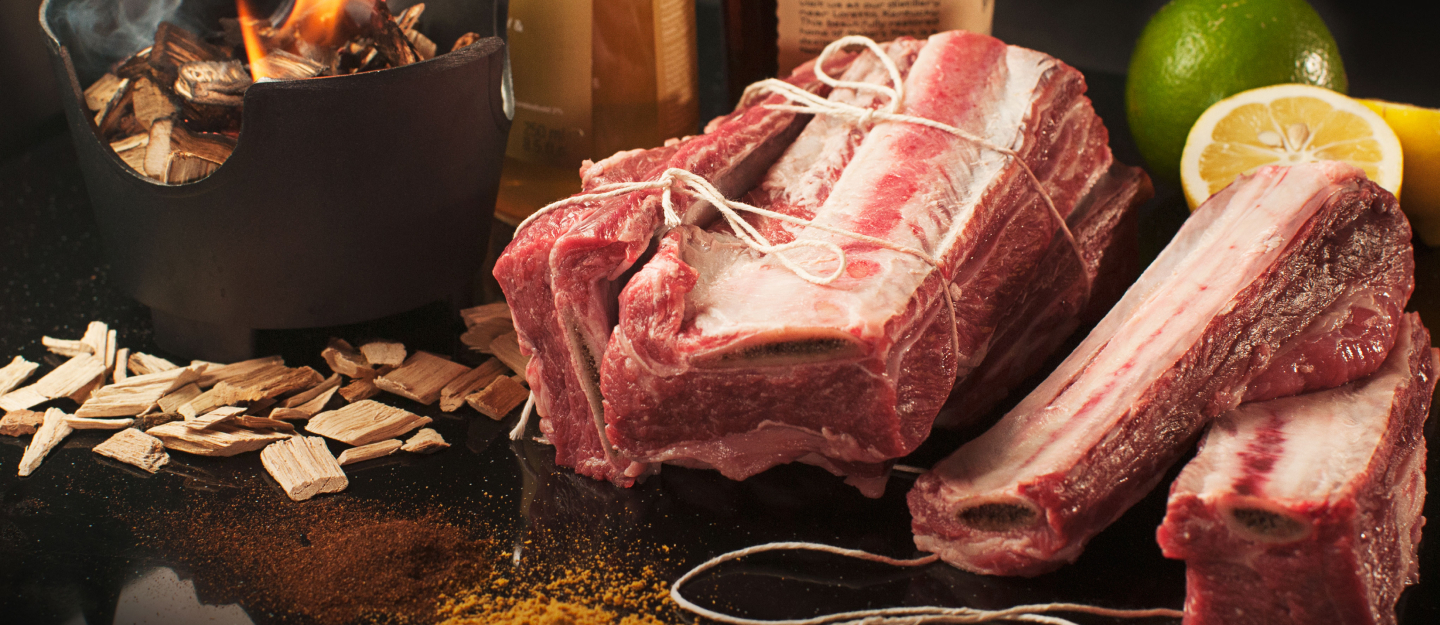 OUR MEAT
Choose Tenderbites and indulge yourself in a wide variety of local cuts and imported items straight from the US and Japan, including Authentic Japanese Wagyu, USDA Prime, and Certified Angus Beef. Our local beef selection is dry-aged for three to ten days for an extra depth of flavor.
Unsure of what type of meat to buy? Our skilled butchers will help you decide which cut is best for your needs.