PAYMENT METHODS
After we receive your order, we'll prepare it according to your instructions. Once your order has been prepared and weighed, we'll send you an email and text message with the exact amount. You can pay us via: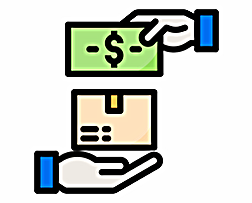 CASH ON DELIVERY
Our team will collect your payment upon delivery to your doorstep. For your convenience, please prepare the exact amount.
CONTACTLESS WAYS TO PAY
Please make sure your payment reflects the updated final amount that we sent you.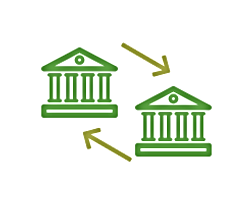 ONLINE BANK TRANSFER
Please make sure that the payment reflects the same amount as the updated price that we have sent you.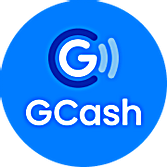 GCASH
Pay Via QR
Once you have completed your order, our team will get in touch with the QR code. Please scan this using the GCash app to pay for your order.
AFTER PAYMENT
Once your payment is complete, please send us a proof of payment via the options below. Make sure to include your order # as well as email address for faster processing.
Viber
(0917) 580-5443
(0917) 581-7454
QUESTIONS?
Feel free to contact our team at (0917) 580-5443 or email us at
[email protected]